"

"He's a great live entertainer with a unique voice and he's got that 'something special,' not only as an entertainer but as a person, that translates well to the public. His live show reminds me of early Hank Jr.; he's edgy and in your face."" - Tracy Lawrence
"

"Nashville has a New Star and his Name is Michael Scott"" - Jeri Anderson
"

"Michael Scott's 'Radio Song' built a wonderful foundation at radio allowing him to make his Music Row Country Breakout chart debut. Michael's image-filled lyrics and energetic performance created the perfect sing along 'Radio Song'." – Nancy Tunick" - Grassroots Radio Promotions- Nancy Tunick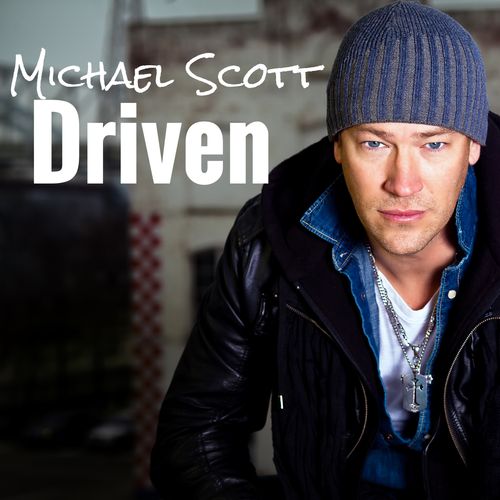 Michael Scott
Michael Scott, in one word, is described as "driven." 
Raised in Milwaukee, Michael was introduced to Country Music at an early age. Like many artist he had lots of ups and downs, but with that drive forward attitude. Michael has since performed on the same stages with some of music's greatest entertainers including George Jones, Reba, Kenny Chesney, Chubby Checker, Keith Urban, Rascal Flatts, Toby Keith, Tim McGraw, Montgomery Gentry, Sugarland, 112, Keith Sweat, Buck Cherry, Neal McCoy, Daryle Singletary and many many more. 
Michael opened for one of his own musical heroes (Tracy Lawrence) at a festival in Wisconsin and within less than a year to the date of that performance, Lawrence signed Michael Scott to his independent label (Rocky Comfort Records). 
"Michael Scott is a great live entertainer with a unique voice," Lawrence introduced. "He's got that 'something special,' not only as an entertainer but as a person, that translates well to the public. His live performance reminds me of the early Hank Jr. shows; he's edgy and in your face." 
Michael Scott describes himself as an "average Joe" who's a little rebellious, adventuresome and likes to live on the wild side. Admitting that he's an entertainer first who is working to become a great singer and a better musician, Michael Scott is likened to Hank, Jr., George Strait, Eric Church, Kenny Chesney and of course Tracy Lawrence. He combines his high-energy performance with traditional country flavor and a hint of Southern Rock, R&B, and Blues 
No matter the obstacles, how far, or how long it took to get here, Michael Scott was, is, and continues to be Driven.
He has learned from and performed with some of the best in the business. He has become part of the Country Music Community from hundreds of performances on Nashville's famous Lower Broadway to the honky tonks, fairs, festivals, and venues around the world. 
Press Photos